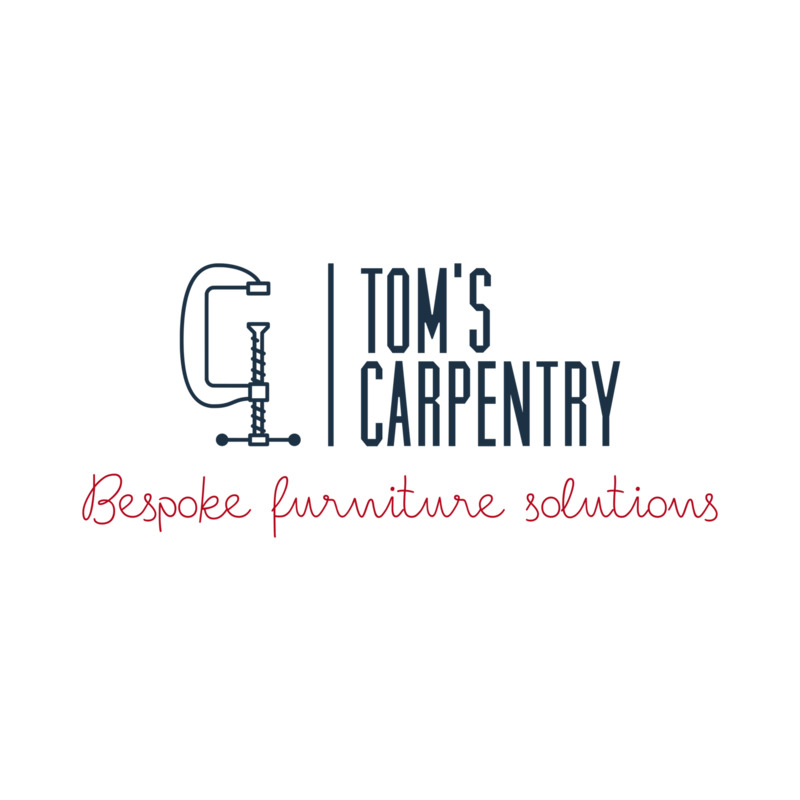 Offering high-quality, bespoke carpentry solutions for your home and business, shop or office in Brighton, Hove and Sussex. My friendly, dedicated Carpenter and designer will visit you and assess your requirements then provide you with a detailed, no-obligation quote and project brief. Oli is a stickler for detail and you can see this in the results. Tom's Bespoke Carpentry & Furniture Making is a small, friendly local business based in Brighton, est 2010.
As a business, we started helping customers in Brighton & Hove in 2010. We love what we do, and you can see from the results of our work there is plenty of dedication and attention to detail.
I must point out that we are a small company and you might have to wait a few weeks as we are always busy. However, it'll be worth a small wait. We do not mass-produce, every element is hand made and well thought out. This takes time – but despite the level of service and quality you will receive, our prices are extremely competitive.
We have our own Brighton-based workshop where we carry out all our Brighton bespoke carpentry projects. You'll receive a simple all-in fixed price quote. We can often get your project to completion within 4 weeks of initial meeting! We are certain that we are the best value professional Brighton bespoke carpentry service around. We only take on one large project at a time – now that is what we mean by bespoke! Not mass-produced, just a simple solution that fits in with what you asked for. Exactly.