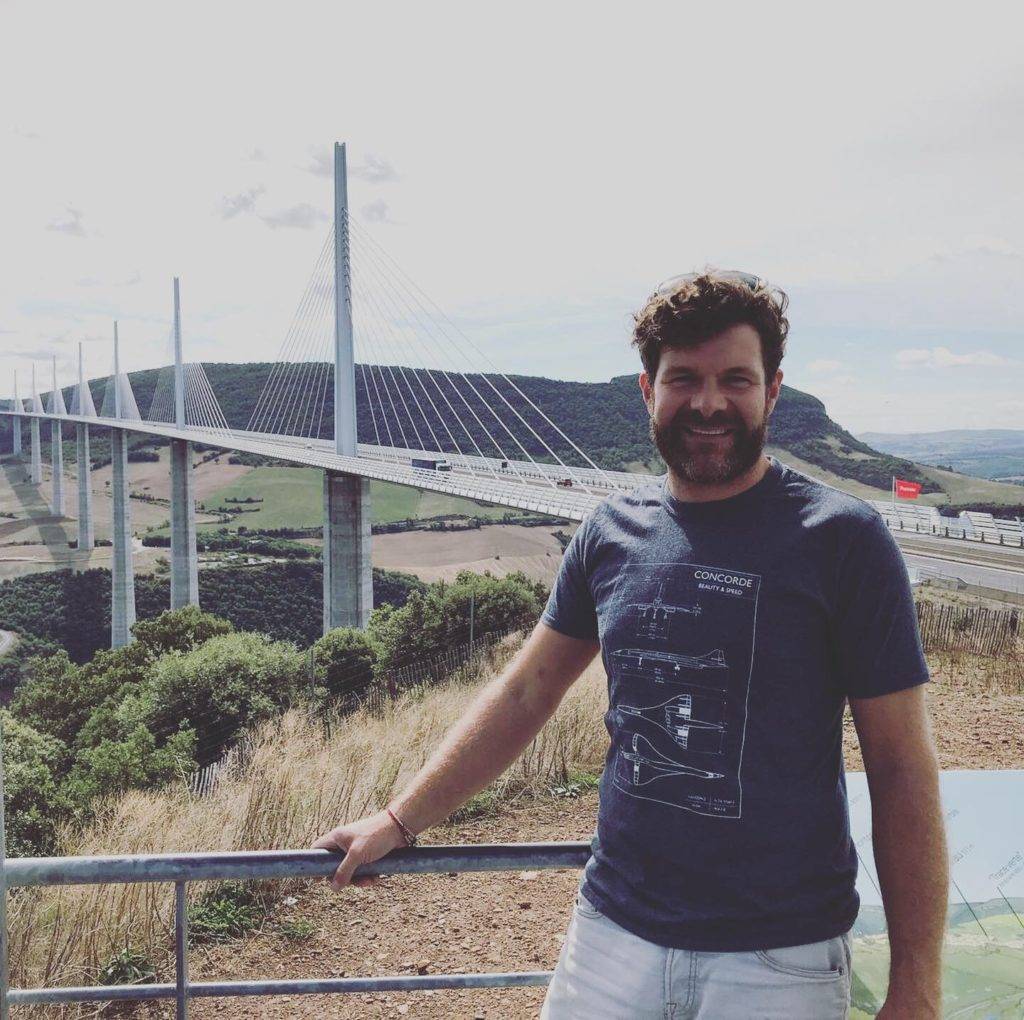 Hi and welcome to my blog!
2019 was a brilliant year for Tom's Vans; I've really enjoyed building up my small business in Bristol and meeting even more great customers. Tom's Vans Removals – Your Local Man with a Van, started back in 2010 and we are still a small, customer-focussed removals business. My passion is helping people; making sure each job is done to a high standard and is carried out with professionalism and passion is high on my agenda. So, thanks to all the customers, old and new, who we have helped so far!
What do we offer?
Local House Removals
We regularly help people with house removals in Bristol, offering a Luton van and a friendly two-person team. You'll be amazed at the efficient and professional house removals service offered by Tom's Vans Bristol! If you'd like a quote please email me at tomsvans@gmail.com with a list of items, dates and addresses.
Local Flat Removals
Who said an affordable service can't be professional? We offer a fully equipped long-wheelbase hi-top panel van and a one, or two-person team. This is our friendly and efficient "Bristol man with a van" service (some of our drivers are ladies too, we don't discriminate!)
Business Deliveries & Office Moves
We regularly help local businesses and Universities with specialised deliveries to events and trade shows. We are trusted year on year to deliver! Tom's Vans Bristol offer Office Moves for companies relocating either local or nationally. Please drop me an email with some more information and I'll be in touch!
Nationwide and Long Distance
As well as domestic removals in the Bristol area, we move people all over the UK too. Toms Vans regularly move customers between Bristol and London and Bristol and Brighton, so if this is a move you're thinking of making and you need a removals service then call Tom's Vans or drop me an email! I'll reply with a quote and some more information. I'd be delighted to assist you!
European Removals
Now I have to make a confession – these are my favourite moves! European removals from the UK to France and vice-versa, also Spain, Italy, Switzerland etc! I'd you're looking for a bespoke, professional removals service to or from Europe please get in touch. Fully insured and arranged entirely around your requirements. Tom's Vans European removals and Man with a Van service will ensure you have a memorable and stress-free experience. All quotes are fixed and all moves are bespoke with a very high level of service.
It has been a real honour to be chosen by Airbus on three occasions to move their team members to Europe too!
Bristol Packing Services / Furniture Dismantling and Reassembly
Full packing and moving service – just email me and I'll advise you of costs. During your move we are happy to dismantle and re-assemble your furniture for you, just please let me know when you're requesting a quote
If you require a local small removals company with passion, flexibility and a can-do attitude call Tom's Vans Bristol – Your Local Man with a Van Removals Service!
Why not check out Tom's Vans reviews following moves we have done in the Bristol area? Here are some links to my most popular review areas https://www.facebook.com/tomsvansremovals and http://g.page/tomsvansbristol. Don't forget to check out Tom's Vans Removals Instagram page too!